WHAT IS OCCUPATIONAL THERAPY
Occupational therapy intervention uses everyday life activities (occupations) to promote health, well-being, and your ability to participate in the important activities in your life.
Through evaluation and individualized treatment programs, Occupational Therapists can treat existing problems and provide preventative health care for people with a variety of needs such as upper extremity diagnoses and injuries and rehabilitation of patients with neurological disorders or conditions caused by neurological trauma.
Occupational Therapist help you analyze and solve problems related to performing everyday activities that can be complicated by progressive neurologic conditions like Parkinson's disease and Huntington's disease , as well as other movement disorders.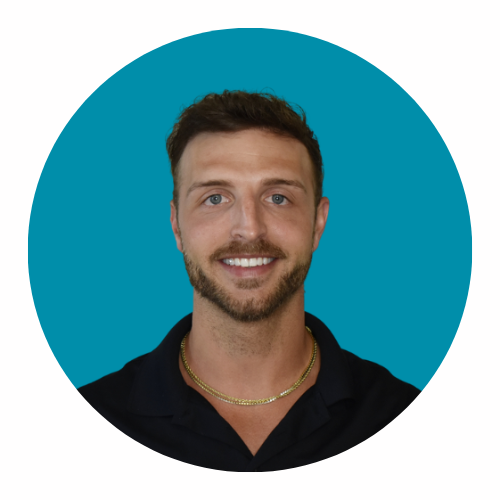 Tucker Wrights, DOT CPT HMS
DOCTOR OF OCCUPATIONAL THERAPY
Plantation Clinic Manager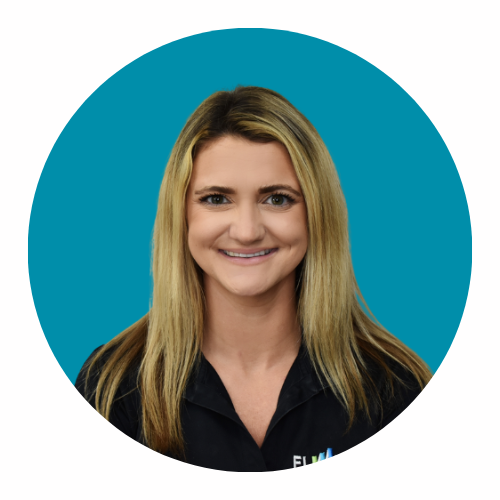 Chelsea Trimble, OTR/L
OCCUPATIONAL THERAPIST
Boca Raton Clinic Assistant Manager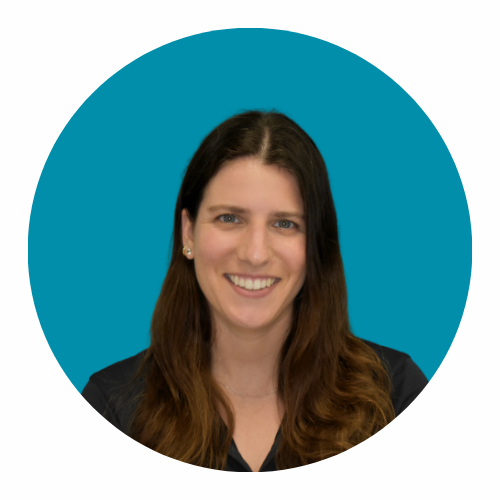 Katelin Feintuch, OTR/L
OCCUPATIONAL THERAPIST
Boynton Beach Clinic Assistant Manager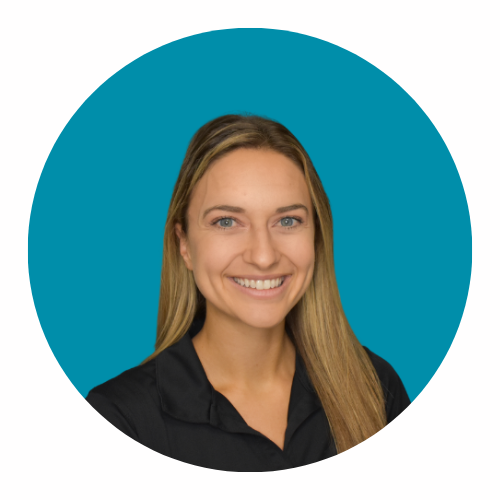 Montana Ryzuk, OTR/L
OCCUPATIONAL THERAPIST
Palm Beach Gardens Clinic Manager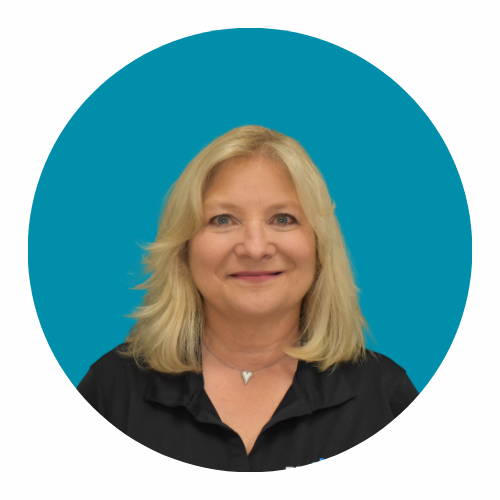 Joyce Kopelman, OTR/L
OCCUPATIONAL THERAPIST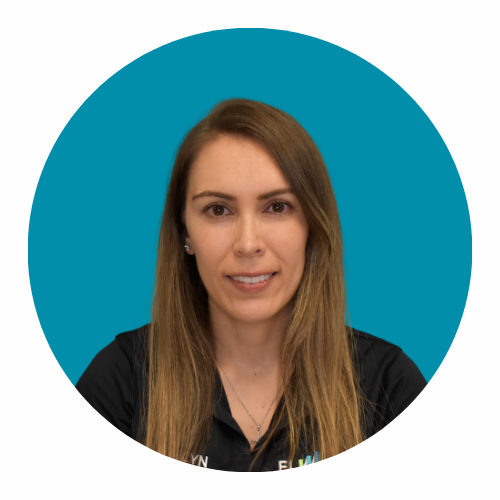 Evelyn Montoya, COTA
CERTIFIED OCCUPATIONAL THERAPY ASSISTANT
Kirsten Bispott, COTA
CERTIFIED OCCUPATIONAL THERAPY ASSISTANT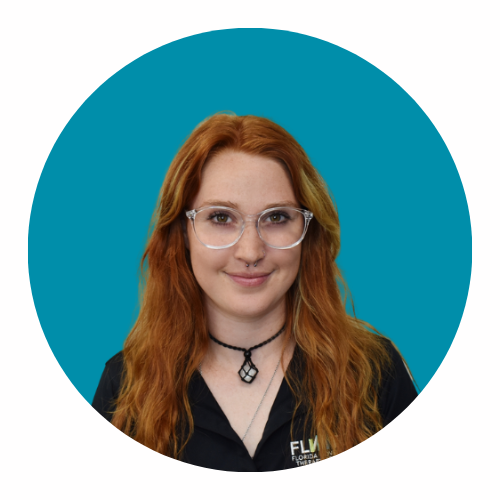 Amanda Walters, COTA
CERTIFIED OCCUPATIONAL THERAPY ASSISTANT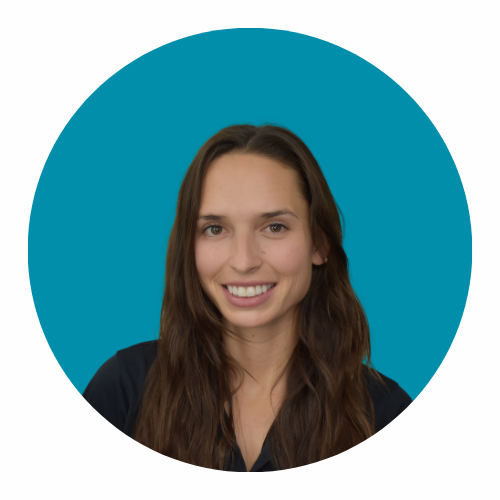 Sierra Cardenas, COTA
CERTIFIED OCCUPATIONAL THERAPY ASSISTANT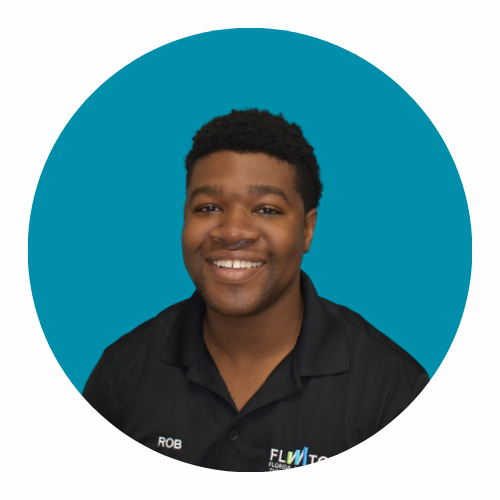 Roberson Michaud, COTA
CERTIFIED OCCUPATIONAL THERAPY ASSISTANT