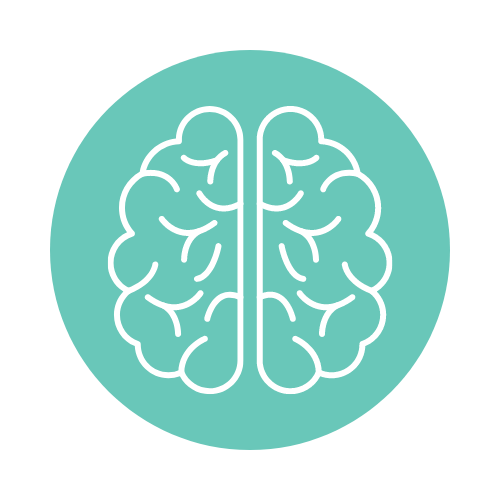 NEURO
TRAUMA
Spinal Injuries, Pain Disorders, Stroke, Transient Ischemic Attack (TIA), Traumatic Brain Injury (TBI), and more.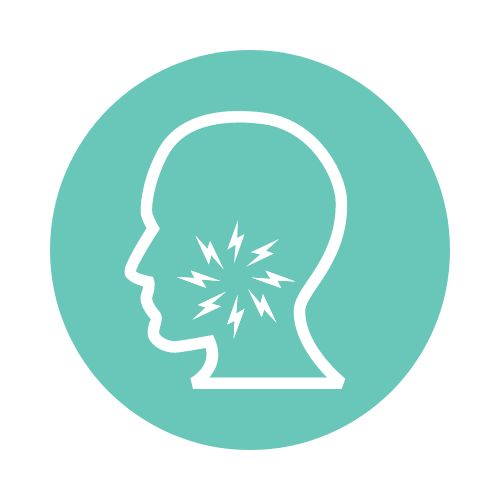 TMJ/TMD
CONDITIONS
Temporomandibular disorders (TMD) caused by disorders of the jaw muscles, temporomandibular joints (TMJ) and the nerves associated with chronic facial pain.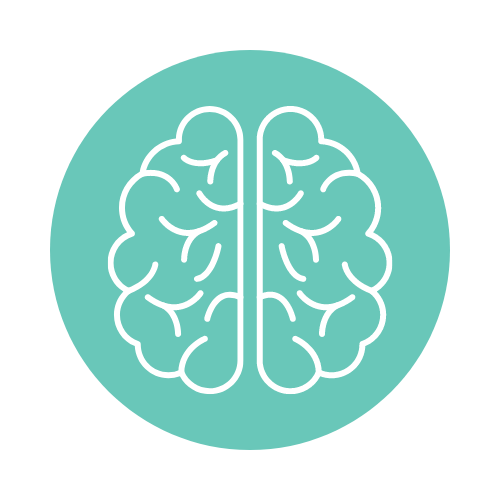 FUNCTIONAL
DECLINE
Loss of independence in self-care capabilities and deterioration in mobility and in activities of daily living.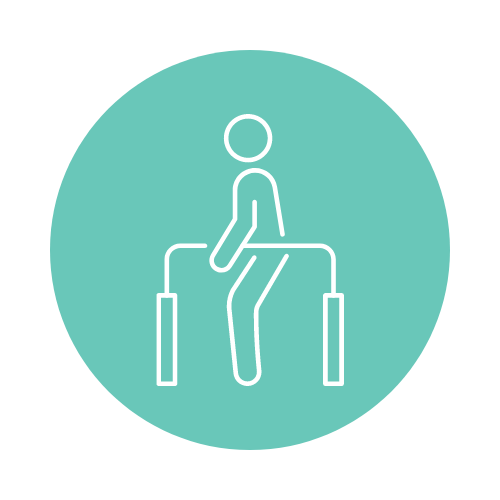 MOVEMENT DISORDERS
Chronic nerve conditions such as Parkinson's Disease, Multiple Sclerosis (MS), Charcot-Marie-Tooth Disorder (CMT), Ataxia , Huntington's Disease and other movement disorders.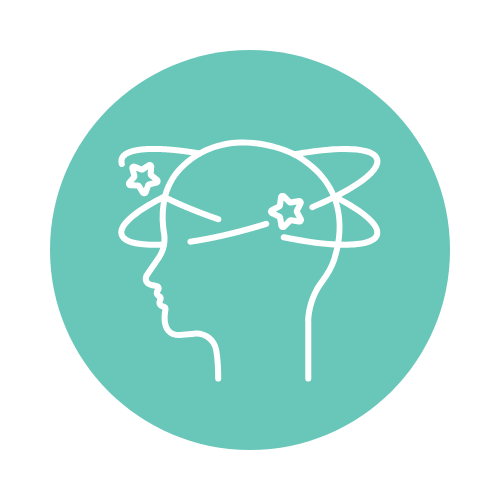 VESTIBULAR DISORDERS
Benign Paroxysmal Positional Vertigo (BPPV), Meniere's Disease, Vestibular Neuritis, Cervical and TMJ Dizziness, and Migraine-associated Dizziness.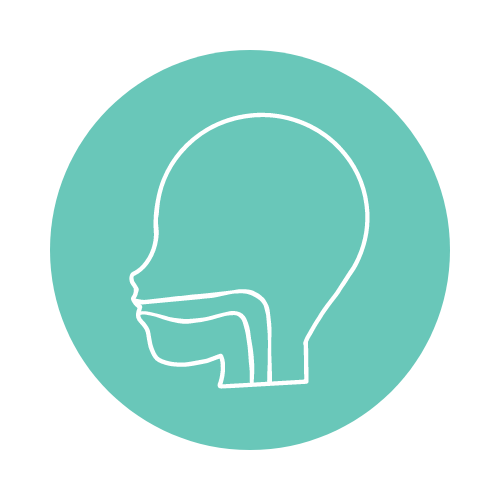 SWALLOW
DISORDERS
Caused by Neurological Conditions such as Stroke, Dementia, Head/Neck Injury, Gastric Reflux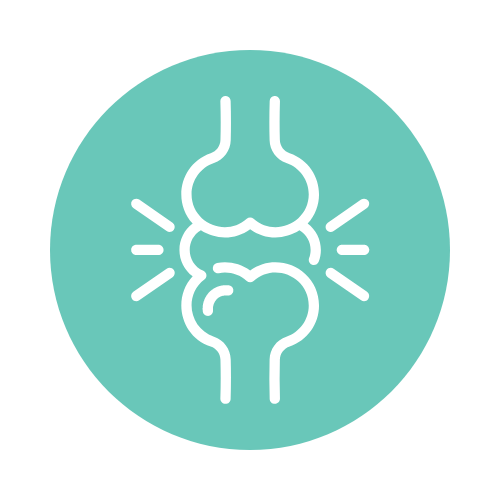 ORTHOPEDIC CONDITIONS
Non Surgical and Post Surgical musculoskeletal injuries such as Total Joint Replacements, Lower/Upper Extremity injuries, Spine, Soft-Tissue Injuries, Sprains/Strains, Bursitis, Fractures, Osteoarthritis and more.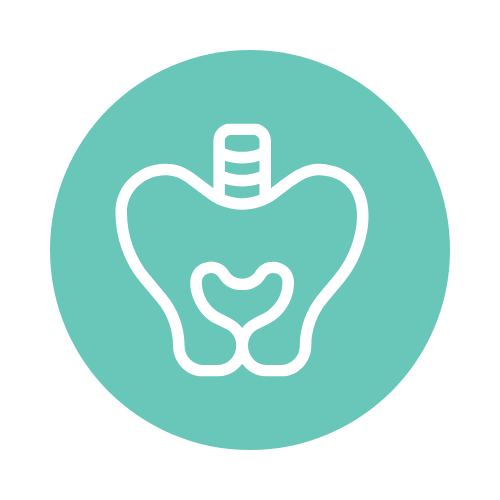 WOMEN'S
HEALTH
Pelvic Floor Strengthening , Neurogenic Bladder Dysfuntion, Urinary Incontinence for Women and Overactive Bladders for Women.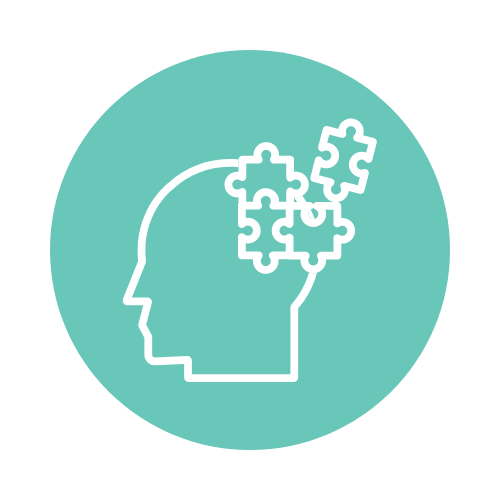 COGNITIVE
DISORDERS
Alzheimer's disease, Dementia with Lewy bodies disease, Early onset dementia, Stroke and Parkinson's disease-related cognitive dysfunction, Aphasia, TBI, and more.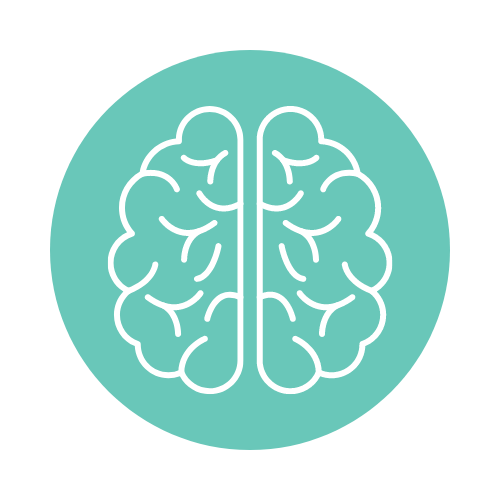 THE GIGER MD® THERAPY
Experience Improvement of motor functions (for example, walking or grasping), Strengthening of the muscles, Reduction of misalignment, Reduction of spasticity, rigor and tremor and Improvement in cardiovascular functions and respiratory functions.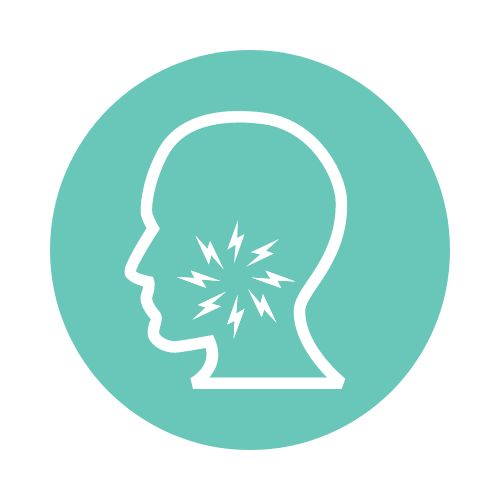 TMD/TMJ
THERAPY
(Plantation Clinic Only)

Therapy performed from a certified TMD therapist to treat TMD symptoms triggered by trauma, arthritis, stress and wear & tear.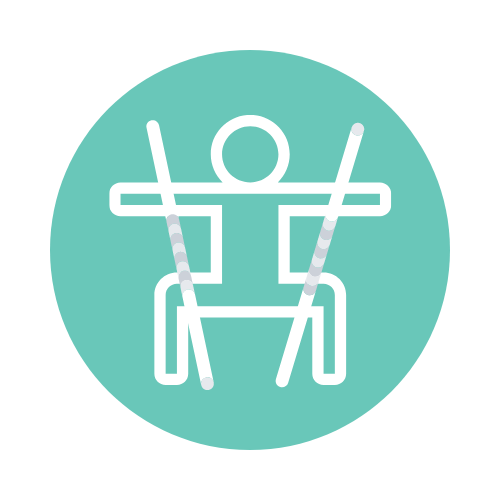 STICK IT
THERAPY
Stick Mobility is a system used to improve our patient's mobility, stability and strength through the various movements. Stick Mobility combines joint mobilization, end-range strength training and active stretching.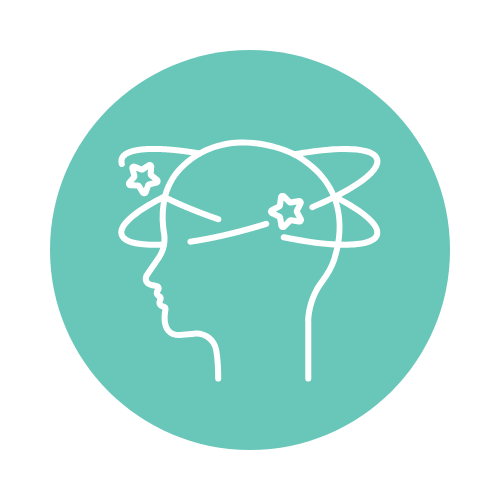 VESTIBULAR
THERAPY
Therapy performed from a vestibular certified therapist that treats disturbances in the body's balance system due to a head injury, viral infection, or aging process, that effects the inner ear, central nervous system, or both.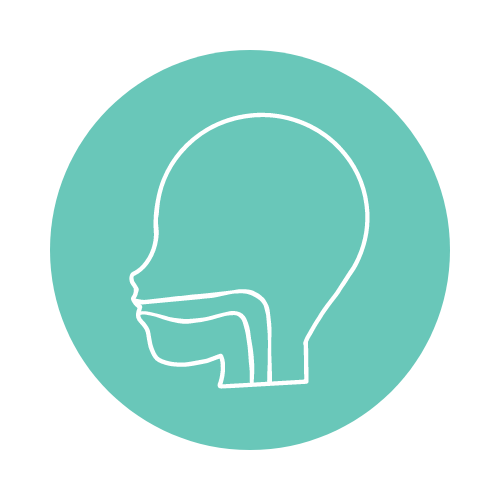 SWALLOW
THERAPY
Therapy performed by our Speech-Language Pathologists (SLP) that helps strengthen the muscles of the tongue and throat to swallow foods, liquids, medications, and even saliva.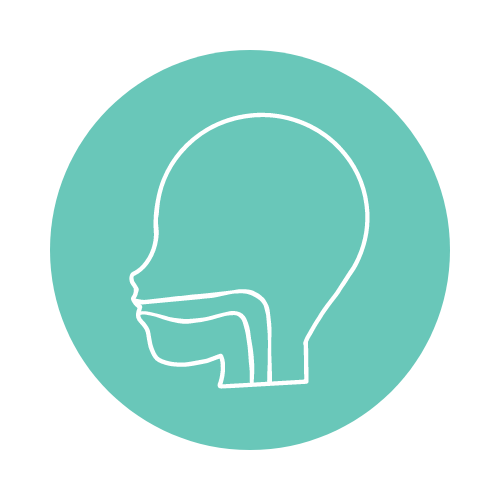 FEES TEST
FEES Test (Fiberoptic Endoscopic Evaluation of Swallow) is an in-house procedure used to assess how well you swallow.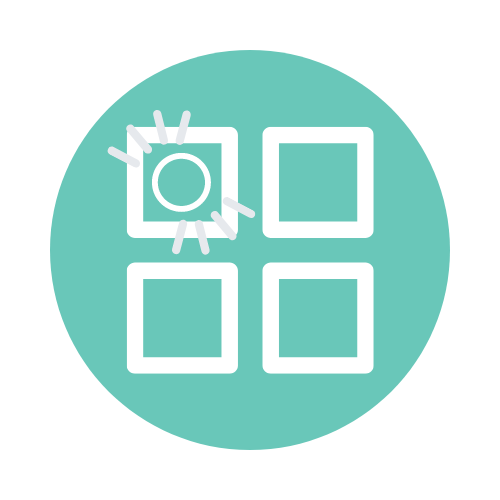 Dynavision & SMARTfit™
The Dynavision D2™ and SMARTFit™ are the leading visual motor and neuro-cognitive rehabilitation and sports training devices. These devices promote cognitive reaction as well as gross, fine and hand-eye coordination, reaction time, improved proprioceptive awareness and improved visual acuity.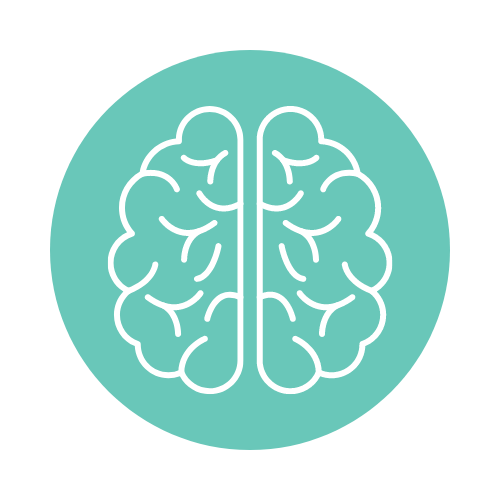 Activities of Daily Living (ADL) Retraining
Occupational Therapists provide a program for ADLs to help patients overcome limitations or challenges resulting from illness, injury, disability, age or cognitive decline. These tasks can be broadly classified as dressing, bathing, mobility, & eating.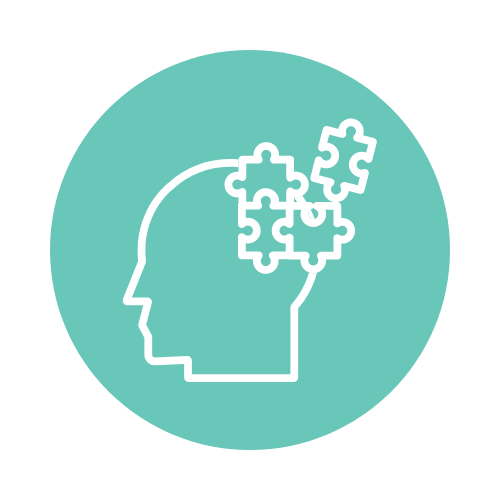 COGNITIVE
THERAPY
Therapy performed by our Speech Language Pathologists (SLP) and Occupational Therapists (OT) that focus on cognitive-linguistic approach. This includes memory, executive functioning, problem solving, reasoning, sequential thought, attention, and orientation.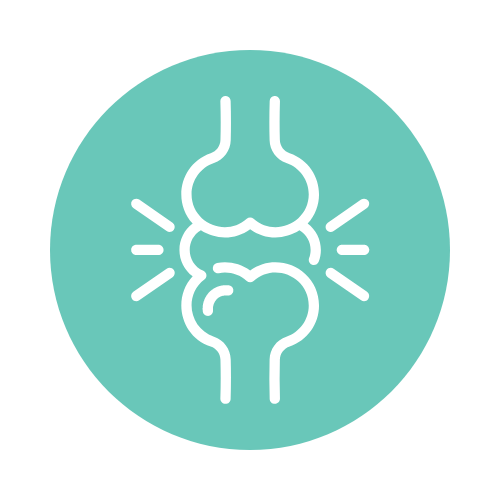 ORTHOPEDIC THERAPY
Therapy performed to treat injury to the musculoskeletal system, including bones, joints, muscles, ligaments, tendons, and cartilage.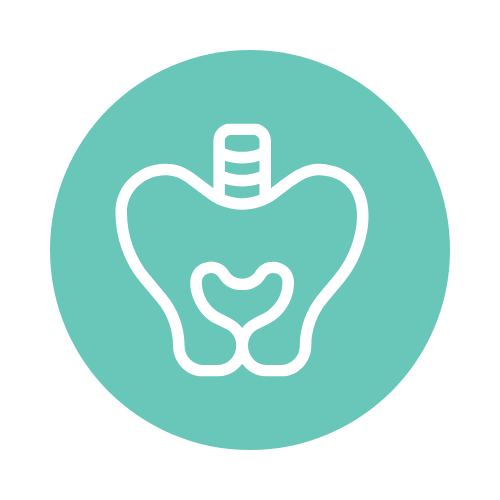 PELVIC FLOOR
THERAPY
(Palm Beach Gardens Clinic Only)

Therapy performed from a pelvic floor therapist who treats weakness or injury to the pelvic muscles or connective tissue.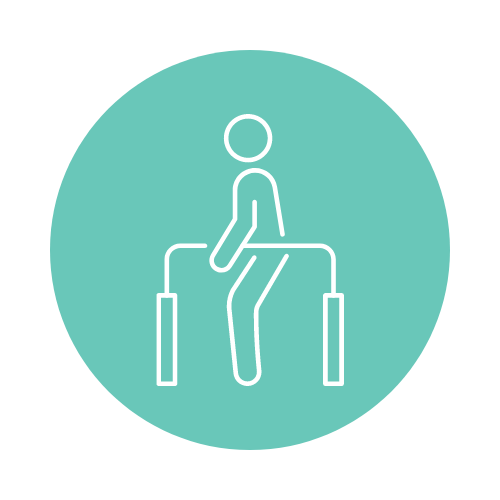 GAIT/BALANCE
THERAPY
Therapy performed to treat the pattern of limb movements when a person walks and the ability of the body to maintain its center of gravity while staying upright.