Speech therapy includes, but is not limited to, voice therapy, cognitive therapy, speech/language therapy, and swallow therapy. Through evaluation and individualized plans of care, speech therapy will treat concerns and perform exercises to prevent further decline. Everyone deserves a voice, and our therapists aim to improve patients' functional communication. 
Speech therapy may be recommended for some of the following diagnoses: Aphasia, Apraxia, Dysphagia, Dysarthria, Dementia, Mild Cognitive Impairment, Voice Disorders, Cognitive-Communication Disorders, and Expressive and Receptive Language Disorders.
Speech therapists are also trained to assess and treat cognitive concerns that include attention, memory, orientation, word retrieval, and executive functioning skills such as problem solving and reasoning. A cognitive disorder can range from a mild cognitive impairment to advanced Dementia.
Swallow therapy consists of a combination of compensatory techniques and direct treatment strategies to improve the safety of oral intake by reducing your risk for aspiration and maintaining quality of life. Further evaluation of swallow functioning could be recommended to objectively assess swallow efficacy including Fiberoptic Endoscopic Evaluation of Swallowing (FEES), which is offered in our clinics.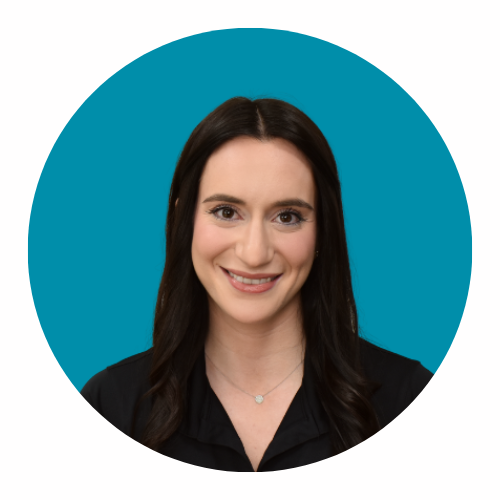 Amanda Prager MA, CCC-SLP
SPEECH LANGUAGE PATHOLOGIST
Speech Therapy Department Manager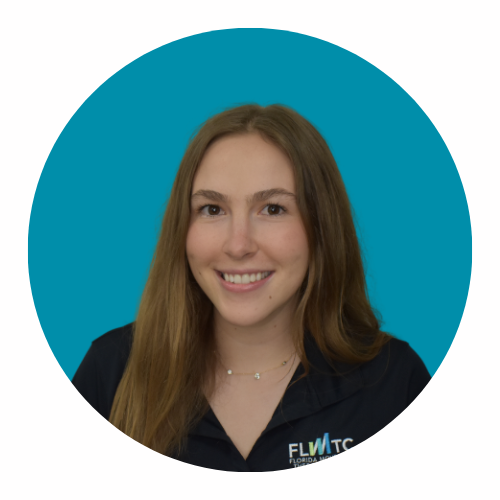 Paulina Ostrowski MS, CCC-SLP
SPEECH LANGUAGE PATHOLOGIST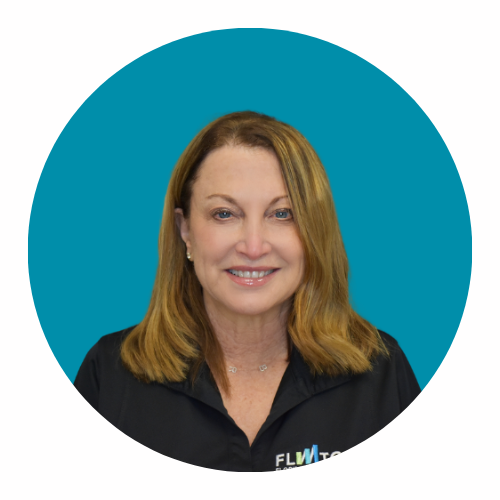 Susan Levy MS, CCC-SLP
SPEECH LANGUAGE PATHOLOGIST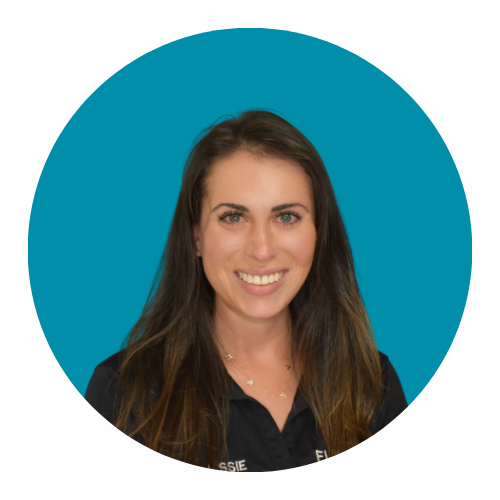 Jessie Barak MS, CCC-SLP
SPEECH LANGUAGE PATHOLOGIST